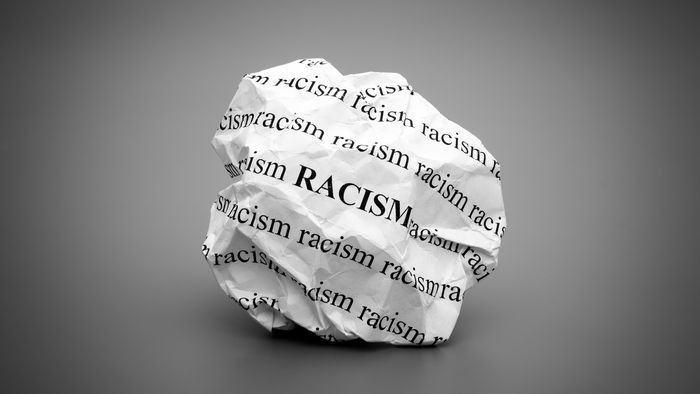 29 May

Politics, a Pandemic, and Death

Hey girl, hey!

How do you feel, right now?

It is my sincere hope that you are doing everything possible during this time to feel grounded and safe.

I had another topic for our discussion this week, but my heart is so heavy that I feel aches in my bones and lethargy in my spirit and I would be remised to talk about anything other than the harsh reality that currently surrounds us in our news cycle and how we should cope.

As a black woman to a black husband and a black mother to a black son, I am not ok right now! In just the month of May, we have had to grieve the murders of:

Ahmaud Arbery
Breona Taylor
and
George Floyd

and also watch the falsified police call made against Christian Cooper.

Our people tell and retell their stories in solidarity, in grief, and in the hopes that someone would hear their cries for justice. Our people say the names of our victimized brothers and sisters so loud, not only so that justice would be served but also so that people would want to change.

Right now, we are in the thick of it. We are braving a pandemic with the rest of the world WHILE ALSO experiencing another longstanding, multigenerational threat to our lives and freedom. We are attempting to navigate this social injustice while trying to protect our children, our men, and our hearts.

I don't have the answers but, Women of Judah, I want you to know that I see you. I see you navigating this terrain and I see your wounds. I am wounded too.

Amid all of this, I am encouraging you to take a moment for yourself. Take time to pause, reflect, pray, and be held and led. As my dear friend Alicia so eloquently put on her FB today, "Black mamas, and wives, and women, if you are just hanging on, you are not alone. How will you support your mental health in the days to come? What does that look like for you? Take a moment to figure out what you need…We cannot rise if we do not rest!"

Women of Judah, I hope that you allow your self to feel all of this and still —

cry,
scream,
fight,
post,
repost,
call,
check on,
receive support,
participate in the townhalls,
sign every petition,
have meaningful conversations, and
rest.

But first, pray.

If Ephesians 6:12, tells us that, "our struggle is not against flesh and blood [contending only with physical opponents], but against the rulers, against the powers, against the world forces of this [present] darkness, against the spiritual forces of wickedness in the heavenly (supernatural) places."
We know that we cannot do this alone, and we were never asked to do so. We need Him.

Still hopeful.