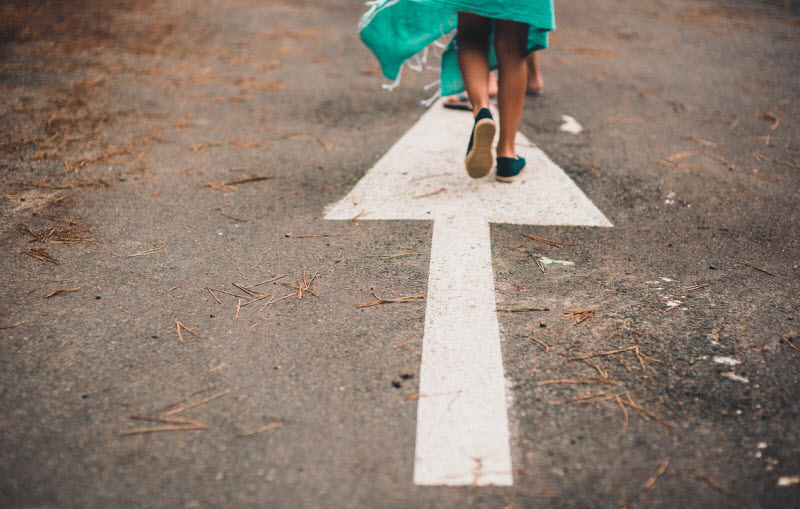 16 Aug

Purpose Ain't Easy, but it's Necessary

This week while I was driving, I thought about a conversation that I had with a friend a few years ago about finding your 'purpose' or seed. At the time I was doing a lot of reflecting about the position I had come to in my life.

You see early on in my life, I had decided to become a physician. Except, your girl didn't get into medical school right away. So, I decided to give Graduate school a go, while I worked on my application and MCAT Score. While I was in graduate school and on the same day that Hurricane Katrina hit, my mother was diagnosed with stage three cancer. After spending a little over half of my 20's caring for her (in and out of hospitals), I decided that I no longer wanted to pursue medicine. Fast forward a decade and I've been a scientist, taught college students, worked in disaster recovery, stocked shelves overnight at Target and worked in marketing.

At every point in this journey, I acquired skills that have allowed me to work, where I work today. But, my type-A personality likes a well-defined 'everything'.  I like things to be presented out in well-defined actionable steps and that includes my career path and my vacations.

Step 1: College. Step 2: Masters. Step 3. Internship. Step 4: Doctorate.

Day 1: Sightseeing. Day 2: Rest and Pool time. Day 3: Ziplining and dinner.

Am I the only one that is this way?

What do you do when your trajectory changes, when things blow up in your face or when you have no idea about what is coming next? What happens when you know you were made for more? Or when you absolutely know you are purposed, and at the same time still, feel so far away from it?

Well, after lots of reflection (back when I had the conversation) I had determined that your purpose should be trouble-free and something that comes to you naturally. Because, if God gifted me with it, and I found it easy, breezy and beautiful, then had to be my purpose, right?

Girl, that's a big ole' NOPE!

There is this concept of natural talent that a lot of people explore because most people are told that it is an ingredient essential for success and it's just "sexy" to think that people are super-heroes, in their own right.

Leaders in this type of research (my fav is Malcolm Gladwell) will tell you that elite performers in anything DID NOT learn quicker than anyone else.

In his book, Outliers, Gladwell says that it is "an extraordinarily consistent answer in an incredible number of fields … you need to have practiced, to have apprenticed, for 10,000 hours before you get good."

Some of the most achieved people (LeBron James, Katie Couric, Beyonce', Oprah) invest in their purposes from sun up until sundown, with small breaks for nourishment and family.

Woman of Judah, what I'm trying to get to here, is that your purpose won't be easy!

I think that God uses our journey's as catalysts for us to exercise our faith in Him, practice obedience and as mechanisms for our growth.

He can't tell us the next step, because He needs us to have the faith to make it the step while trusting in Him.

He can't make the process easy because we wouldn't know His grace is sufficient, we wouldn't learn or expand our knowledge, we wouldn't have seeds or stories of overcoming to share with the generations coming behind us.

In Luke 5:4-6, the Word says, "When he (Jesus) had finished speaking, he said to Simon, "Put out into deep water, and let down the nets for a catch." Simon answered, "Master, we've worked hard all night and haven't caught anything. But because you say so, I will let down the nets." When they had done so, they caught such a large number of fish that their nets began to break."

Can you imagine what Simon Peter's thoughts were as he was rowing back out into the deep? Perhaps he felt silly? Maybe, doubtful? But, when he chose to place his faith in of God, his life was never the same.

Think about it. Our God already has experience in purpose. He sent His only son here with one. He created us with one in mind.

He's already created the heavens and the earth, light and dark, the sky, the water, and the land. So, Woman of Judah, if He's capable of these things and creating an entire system that will still rely on today, then I believe that we can trust Him to help us with our next steps.

Increase your faith by reading about Jesus providing a miraculous catch of fish in Luke 5:1-11.